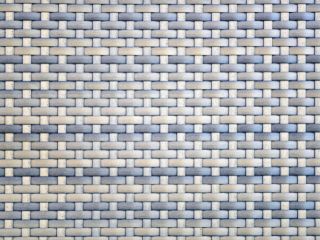 Welcome to Berkeley Blinds & Shades, your premier destination for exquisite woven wood blinds that effortlessly blend sophistication and natural beauty. Our extensive range of woven wood blinds is designed to elevate your interior spaces, offering a harmonious combination of style and functionality.
Wide Range of Woven Wood Blinds:
Discover a diverse selection of woven wood blinds crafted from high-quality materials to suit every taste and interior aesthetic. Our collection includes woven wood shades, woven wood Roman shades, and more. From classic designs to contemporary styles, we have the perfect woven wood blinds to enhance the charm of your space.
Professional Installation:
At Berkeley Blinds & Shades, we understand the importance of precision and expertise when it comes to installation. Our skilled team ensures seamless installation, transforming your vision into reality. Whether it's for residential or commercial spaces, indoors or outdoors, we have the expertise to enhance your windows with woven wood elegance.
Motorization for Convenience:
Experience modern convenience with our motorization services for woven wood blinds. We proudly offer industry-leading brands such as Somfy and Lutron, ensuring the highest quality in home automation for your window treatments. Enjoy the luxury of effortless control and enhanced privacy with our motorized woven wood blinds.
Benefits of Woven Wood Blinds:
Embrace the unique advantages of woven wood blinds compared to other window treatments. Our woven wood blinds offer natural warmth, texture, and a timeless appeal. Enjoy superior light control, energy efficiency, and an eco-friendly option that complements any interior style.
Free Consultation and Ideas:
Curious about the best woven wood blinds for your space? Take advantage of our free consultation services. Our experts provide personalized recommendations, considering your style preferences, budget, and functional requirements. We're here to guide you in choosing the perfect woven wood shades or blinds for your home or office.